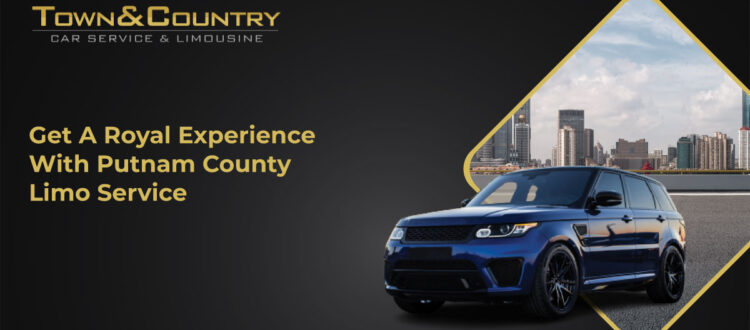 Get a Royal Experience With Putnam County Limo
While traveling towards the airport or arriving at the airport, a classic, luxurious, and indulgent ride arranged by an Airport Limo Service is like the icing on the cake. Limousine services outshine even the premium experience offered by First Class Airlines. Limos not only spoil you for pleasure; the real treat is limousine service prices that are worth every penny that you spend.
Amazing Value for Money
Not all limousine services are equal, and a regular traveler is well aware that it is important to figure out the quality of service with the price. There is a proportional relationship between the quality of service and the quoted price.
But it is important to understand the contours of the pricing. Limousine service prices may be quoted on a flat basis or by the hour for airport transfers. Check whether toll charges, fuel surcharge, tax, service fees, and tips (industry ritual is 15% to 20% of the base price) are included in the price quoted. Mobile Apps prove the best as they assist you in sorting the services faster, providing you with the best prices, and even assisting you in booking the limousine.
Meet and Greet
You can ask the company for a protocol arrangement by which you are escorted on arrival at the airport in your limousine. The meet and greet arrangement attracts a reasonable fee that comfortably fits your style quotient.
Peace of Mind
What better than a Limousine Service that lets you rest in the lap of luxury as you proceed toward your destination? Limos always provide you with a worth remembering welcome to your vacation. A smooth and convenient ride by the shortest route to your destination is what you wish, but when you reach it, you feel that the premium ride is over too soon! Your partitioned cabin would have an entertainment system, water and ice, and a television. Enjoy the tranquility, occasionally lost in the scenic beauty flying past your windows.
Feel Like a Celebrity
Limousine services are no longer the ride of film stars, rock stars, and branded celebrities. Limousine service prices make it possible for you to walk tall, grab the attention of the shutterbugs and make yourself the cynosure of all eyes as you seat yourself in the limousine.
Chauffeur Discretion
You can rest assured that you will be a professionally trained chauffeur, a uniformed expert of consummate skills and great discretion. The chauffeur will be the epitome of perfection, following high protocol standards and representing the model of personal attention without being intrusive.
Your smallest order will be the chauffeur's command. You can even conduct your sensitive business discussions on the phone or in person, secure that the chauffeur is trustworthy and professional.
To enjoy the best limo service of your life, visit the Town Country Limousine website and avail yourself of our premium Putnam County Limo services. We will surely turn your journey into a memorable one.